Brandywine Lighting Gallery
Certified Lighting Designer and Energy Specialist
As a team of lighting design consultants no job is too big or small for us, we assist many contractors, designers & clients with everything from recessed to decorative lighting to a complete master lighting design layout.
Visit Our Wilmington, Delaware Showroom!
4723 Concord Pike
Wilmington DE 19803
Open Monday – Friday 9:00 AM to 4:30 PM
Saturday 10:00 AM to 3:00 PM, Closed on Sunday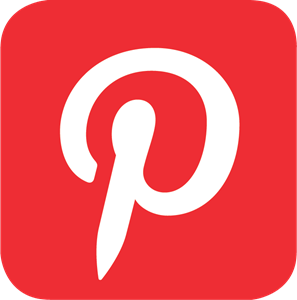 Residential & Commercial Lighting
Our team is here to assist through ALL stages of construction from building a new home to remodeling a current home, or just need a fixture replacement. With our experience, we knowledge you on how to maximize your lighting output with proper size, balance and placement.
We work through the complicated aspects of energy and light, especially with LED & Energy Efficiency being a big part of our world today. We're here to help you with your next lighting project…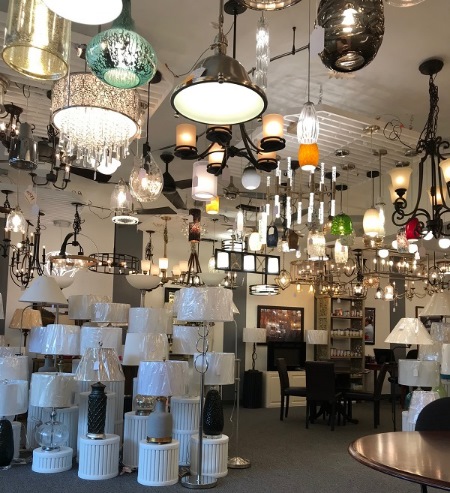 Business References
Some Delaware / Pennsylvania area businesses that we have helped:

Bancroft Homes
Lang Development Corp
Rockland Mills
Montchanin Design Group
Kitchens By Design
Bercaw Johnson Construction
Clemens Inc Builders
Disabatino Landscaping
Visual Communications
LED Energy Solutions
Waterbury Construction
Christiana Care
University of Delaware
Craftway Kitchens
Satsuma on Delaware Ave
Rockland Mills Condos
Big Fish Grill
Kirkwood Fitness Naamans Road
Vape Escape
Purebread Deli
Mikimotos Washington Street
Porter Infinity Newark DE
Stingrays Rehoboth Beach
Nardo Residence Fenwick Island
Churchmans Plaza
Greenville Overlook Homes
St. Catherine of Siena Church
Ursuline Academy
Hockessin Soccer Clubhouse
Holy Angels Church
Wolfe Residence Renovation
Levine Residence / Plaza
Electrical Solutions
Client Reviews
Owner is top notch. So professional and is so supportive of other small business. Totally goes out of his way to show how professional he is…
— Cody O'Brien
Great people very friendly and helpful. I am a electrician and I send all my customers there.
— Bill Foraker
We have purchased several light fixtures here and have only good things to say. The staff are all extremely helpful, knowledgeable, and friendly. The quality, prices, and selections available are very impressive.
— Jenn Esseff