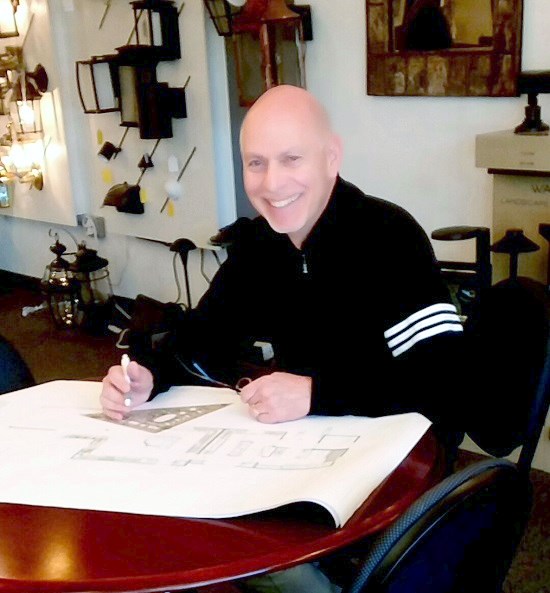 Tom Vari is a premier Lighting Designer and Energy Specialist with over 38 years of lighting design experience. As a certified LEED and lighting consultant with a varied portfolio in the Tri-State area, Tom's extensive career has included every aspect of lighting from the smallest of residential projects to large scale LED and energy saving commercial projects. All projects are subject to the same care and consideration during the design process. Lighting a residential or commercial space can appear complicated and confusing at times. Tom's expertise in schematics and accuracy with design layouts eliminates the guesswork and provides the groundwork for the solutions to any lighting issues.
Lighting Projects of All Sizes
Tom has served as an advisor on the lighting design of offices, schools, churches, temples, parking facilities, restaurants, apartments, condominiums, residential and vacation homes. A tour of the Brandywine region at night offers a display of the various landscape lighting projects exclusively designed by Tom. As a certified LEED and Energy Specialist, Tom regularly hosts seminars to educate builders, contractors and designers in the Delaware area on LED implementation and retrofitting existing fixtures in their clients' spaces.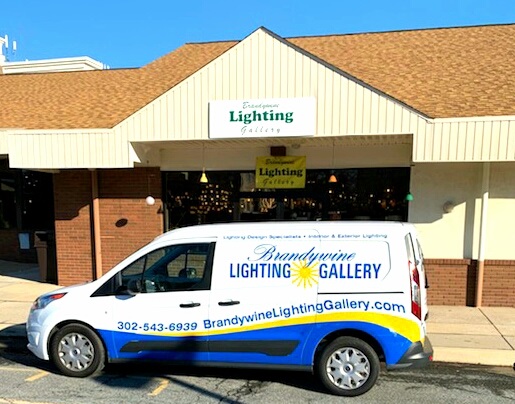 Executing Your Vision
Tom's objective is to assist his clients in realizing and executing the vision for their space. He focuses on educating the homeowner, business owner, builder, contractor or designer so that they will meet safety code standards, creating beautiful living and working spaces. Above all, he understands that making more informed choices about lighting not only illuminates a space but one's entire world.
Contact Us with any questions!